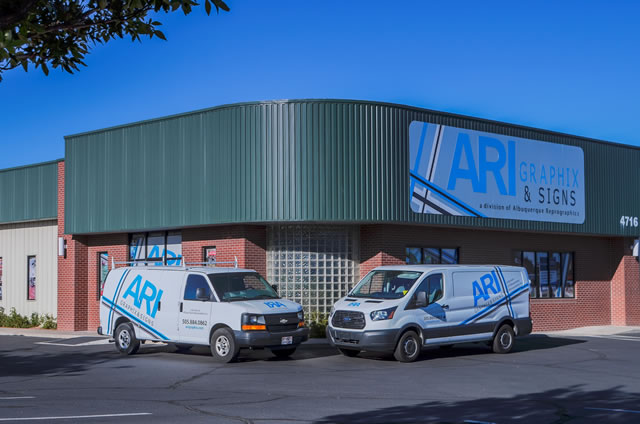 Signs of All types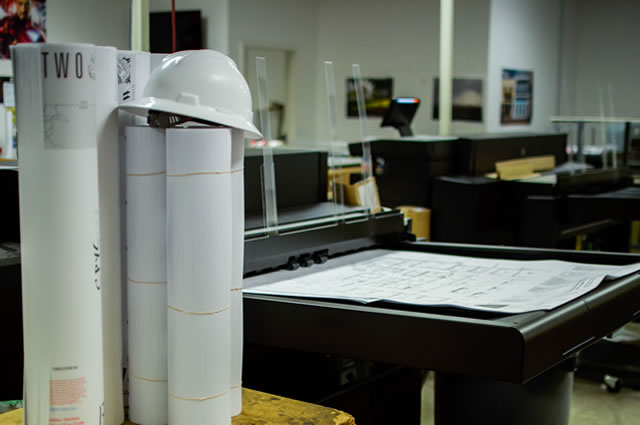 Construction Document Printing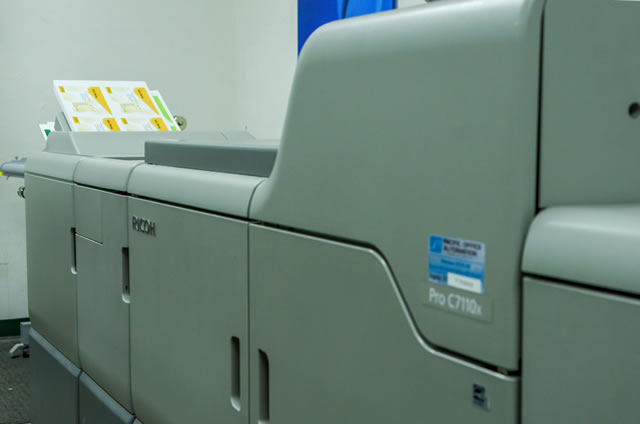 Digital Printing
ARI Graphix & Signs has evolved over 70 years from blueprinting and engineering photo services to today offering all types of printing and signage services.
The one thing that has not changed is the great customer service that we give all our clients.
What is imagined becomes reality with our creative team.
Signs of All Types
Wall display graphics
Exterior signage
Site signage
Building signage
Banners
Vehicle graphics
Trade show signage
Posters
Signs/graphics installation
Construction Document Printing
Reprographic printing
Specification documents
Plan distribution
Online planroom
Digital Printing
Brochures
Flyers
Pocket folder
Publications for organizations
Business printing services
All types of binding