Signs of All Types
Wall display graphics
Exterior signage
Site signage
Building signage
Banners
Vehicle graphics
Trade show signage
Posters
Signs/graphics installation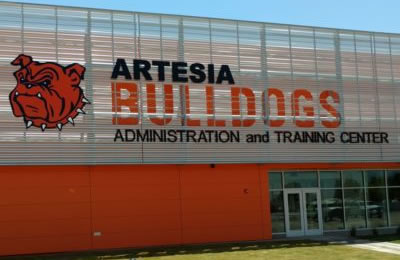 Exterior Signs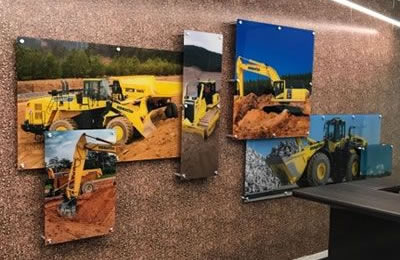 Wall Graphics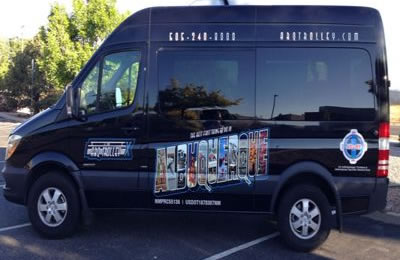 Vehicle Wrapper Graphics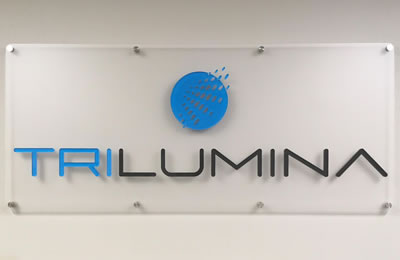 Building Signs
---
Construction Document Printing
Reprographic printing
Specification documents
Plan distribution
Online planroom
High quality, fast printing services are crucial to meeting today's tight construction deadlines. Using state-of-the-art equipment, ARI Graphix creates digital copies or original prints of your construction documents on a variety of media.
Every print order that ARI Graphix receives is subject to quality check to make sure that there are no missing sheets and the drawings are in the correct order. The job is then re-checked as the prints are coming off the printer. Doing so helps ARI Graphix deliver the most accurately reproduced jobs possible.
Once printing is completed, ARI Graphix offers a full range of bindery options.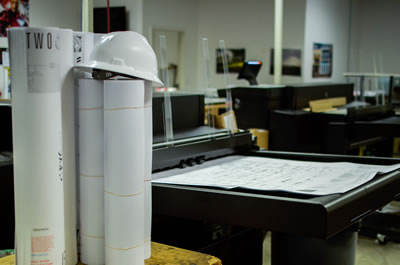 ---
Digital Printing
ARI Graphix can create a full range of color graphics to help you fulfill your clients' orders. We can create everything you need:
Brochures
Flyers
Pocket folder
Publications for organizations
Business printing services
All types of binding